Dates
JCT-VC: Friday, 19 February – Friday, 26 February
JCT-3V: Monday, 22 February – Friday, 26 February
VCEG: Saturday, 20 February – Friday, 26 February
MPEG AdHoc Meetings: Saturday, 20 February – Sunday, 21 February
MPEG: Monday, 22 February – Friday, 26 February
JPEG: Sunday, 21 February – Friday, 26 February
MPEG Genome Compression Seminar – Tuesday, 23 February
JPEG Privacy & Security and JPEG XS Workshops – Tuesday, 23 February
MPEG Workshop on 5G/Beyond UHD Media – Wednesday, 24 February
Workshops/seminars are open to the public and free of charge (but registration is required).
Venue
San Diego Marriott La Jolla
4240 La Jolla Village Drive
San Diego, California, USA 92037
P: +1-858-587-1414 | F: 858-546-8518
+ Reserve a Room
Update: The room block is full and the group rate is no longer available .The hotel is offering a discounted room rate of $229.00 through Friday, 5 February. The hotel is nearly sold out.
Alternatively, the Residence Inn (located 2.25 miles from the San Diego Marriott La Jolla) has rooms available for a discounted rate of $169.00 per night, plus tax. This rate will be available until February 5, subject to availability.
+ Reserve a room at the Residence Inn
Sponsored By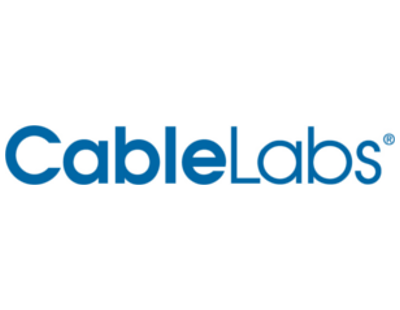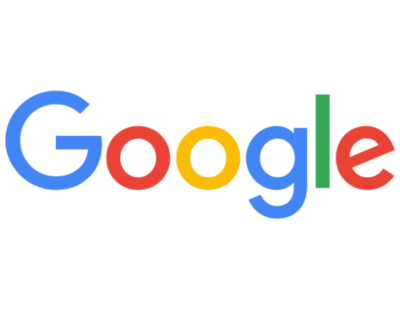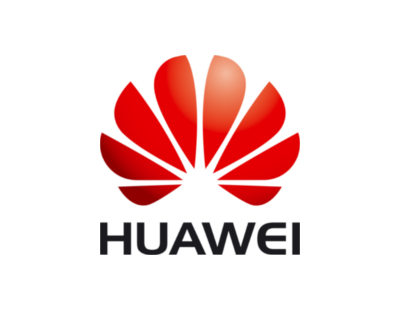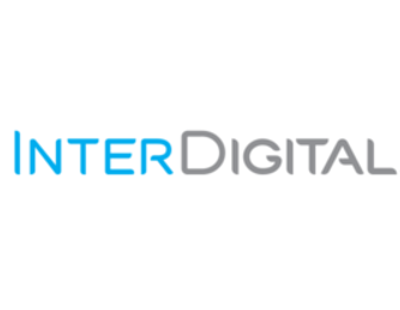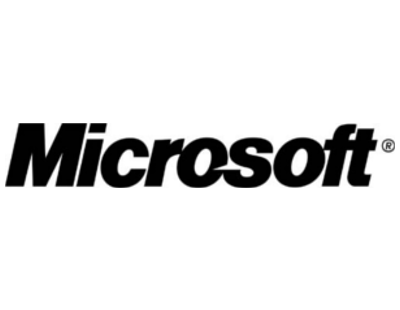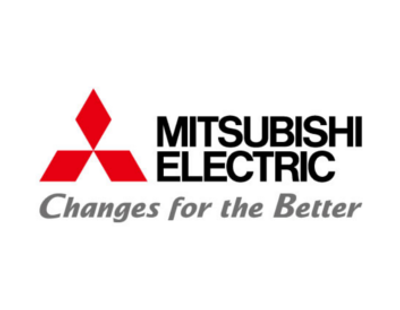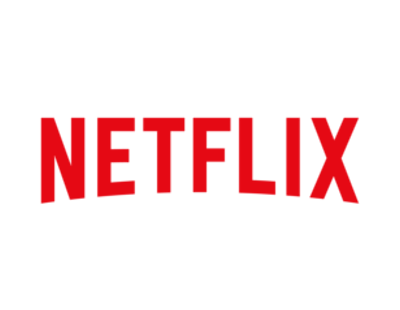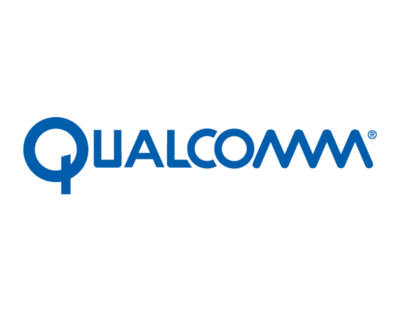 Destination Information
Elegance, convenience, and a sunny Southern California atmosphere await you at the San Diego Marriott La Jolla. Located within the area's famous Golden Triangle, the hotel is within easy reach of many of downtown La Jolla's most popular attractions, as well as the University of California at San Diego. The hotel has 372 stylish guest rooms and suites, many of which feature private balconies. During your stay also experience one of the hotel's dining options, Amuse, Fresh and La Jolla Social. For those who want to explore the area Scripps Institution of Oceanography, the La Jolla Cove, and the beach are within a few minutes of the hotel.
Meeting Organizer Contact